We collaborated with The Crown & Co. to produce an explainer video for the online stock trading company - CMC Markets.

The 90 second film was to be used on CMC's website to help inform their clients about a new technology that they have recently developed to give prospective investors added confidence with regard to the methods CMC use to manage their stock portfolios.


Client: CMC Markets
Agency: The Crown & Co.
Animation: Ultra Studio
Edit: Ultra Studio
Sound: Provided by Crown & Co
Output: Website
The challenge from a design perspective was to convey a complex concept in a simple way for all viewers to understand, whilst also representing this ever-shifting, intangible subject matter of financial data in a visually interesting and engaging way.

The Crown & Co. came to us with a clear direction: They wanted us to recreate CMC's functional rotation graphs to have the appearance of galaxies with spinning planets - each moving planet representing an individual stock's 'momentum'.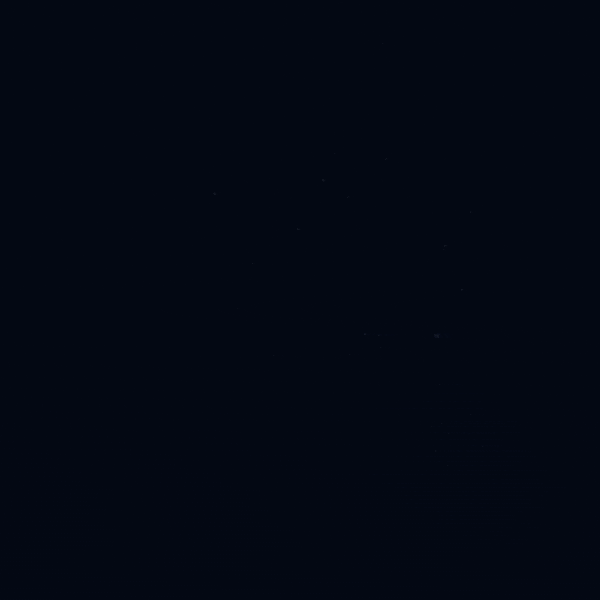 The chaotic and often confusing data on the graphs was to be illustrated in a cleaner way with a more stylish aesthetic and together with the voice-over explanation, (recorded by one of the company's founders) their method was made very easy to follow.

The graphics were created in Cinema 4D using MoGraph. There were many iterations produced to ensure that the timing was perfect.