Polesdon is a cutting edge new brand, specialising in high end rackets for the popular sport Padel.

We were approached whilst the brand was still in its development stage, to bring movement and life to the brand, and to create a set of 3D images that could be used for the website and marketing content.


Client: Polesdon
CGI: Ultra Studio
Animation: Ultra Studio
Output: Web / Social


There are 3 rackets on offer, we were sent product samples of each racket which allowed us to 3D Scan, accurately measure and photograph them for reference. We modeled the rackets in Cinema 4D working from the 3D scan as a base. We wanted the products to feel physiclaly accurate so it was very important that we construct a model for each part of the real world object. This would allow us the make changes easily for new models or colour ways in the future.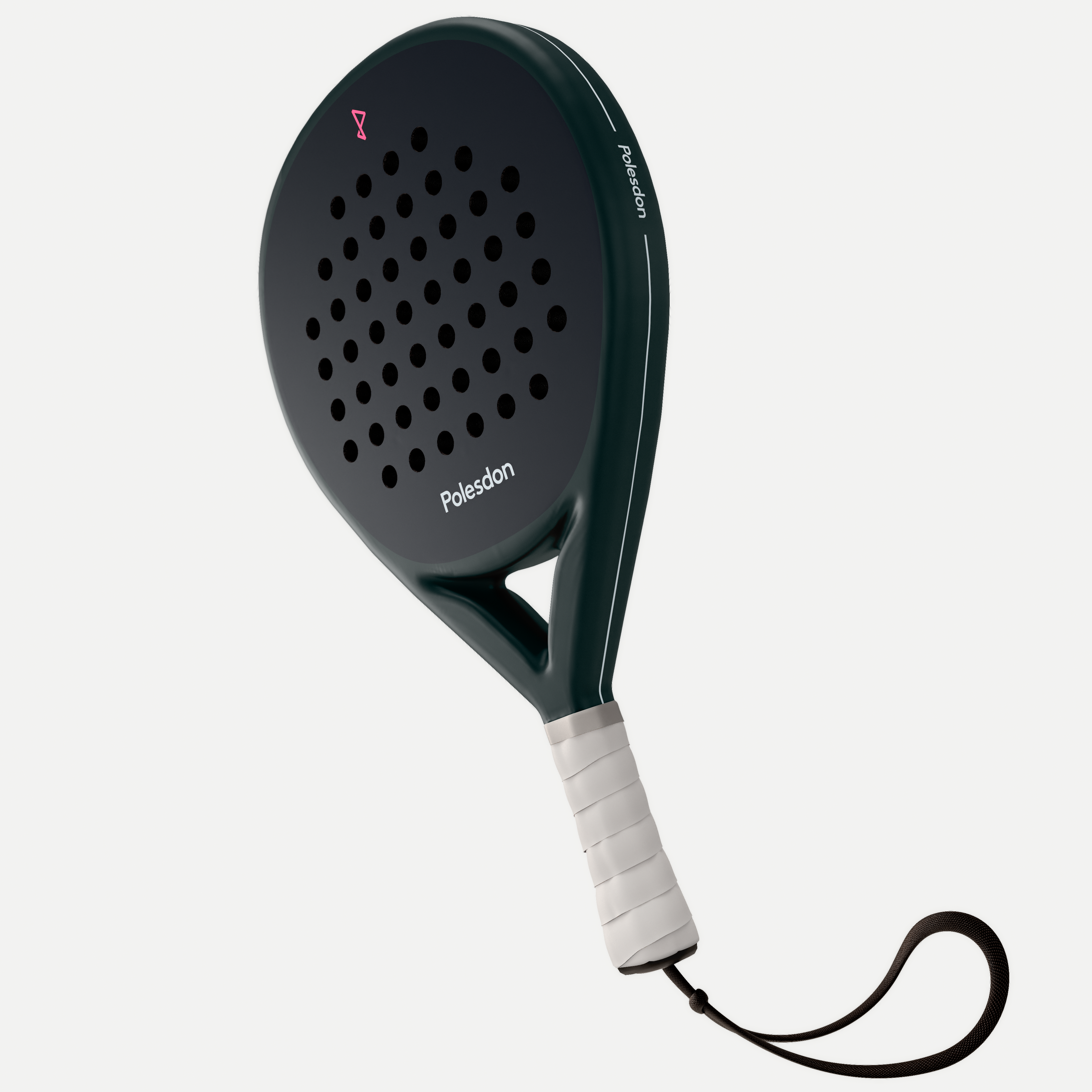 To bring the brand to life further we animated the logo icon. We liked the energy that could be seen in the static logo and wanted to bring the fast paced, exciting feeling of playing Padel to the movement.